Welcome to the blog
Here you'll find official communications and information from the Agile Marketing Manifesto team.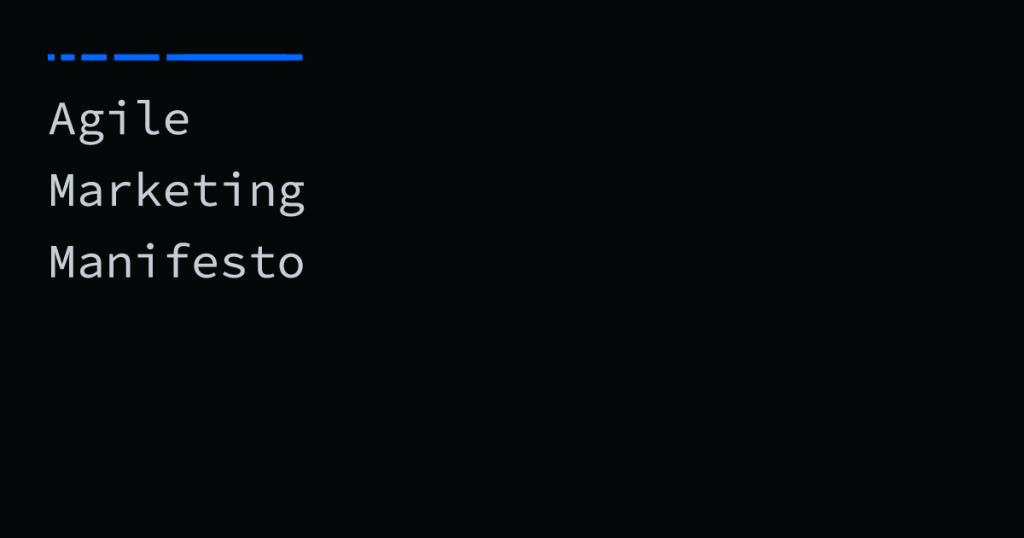 En tant que spécialiste du marketing, avez-vous parfois l'impression que l'on vous demande de jouer à un jeu dont les règles sont encore en cours […]
Continue Reading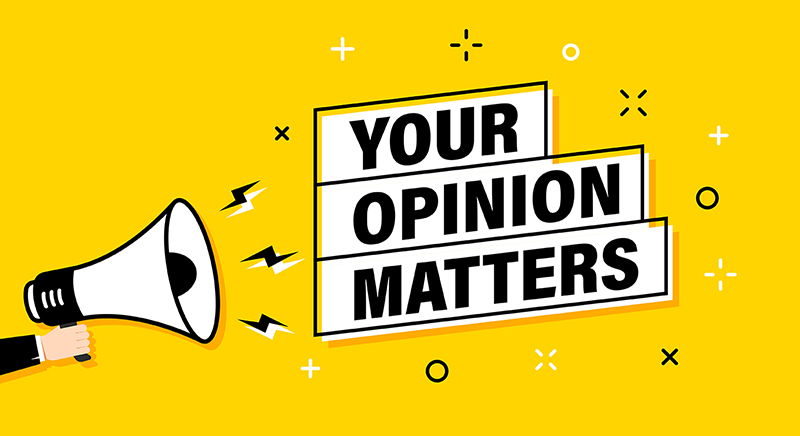 As a marketer, do you ever feel like you're being asked to play a game in which the rules are still being written and on […]
Continue Reading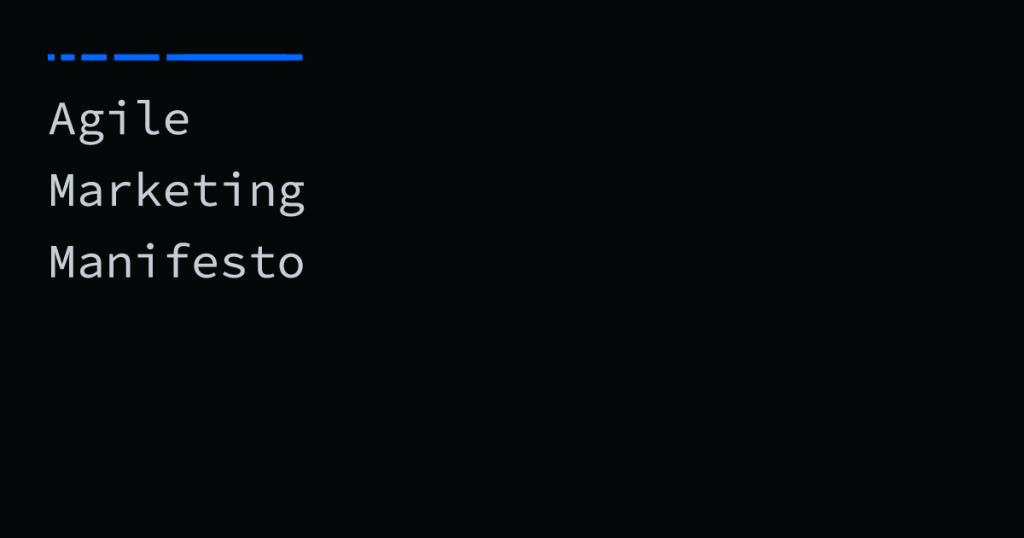 In 2012, the agile marketing community gathered in San Francisco for Sprint Zero, an event where 35 marketers came together to discuss agile marketing. During the meeting […]
Continue Reading
This declaration may be freely copied in any form, but only in its entirety through this notice.