About
In June of 2012, a group of marketers came together to codify agile marketing. Through their efforts, the first iteration of the agile marketing manifesto was born.
While we made some important decisions at SprintZero, this is a work in progress. We will apply our own process to publish this manifesto, measure the results, learn from the feedback, and adapt and iterate.
Where did these values come from?
We derived these values from previously posted Agile Marketing manifestos, which were summarized in a blog post by Travis Arnold, Roundup: Agile Marketing Manifestos.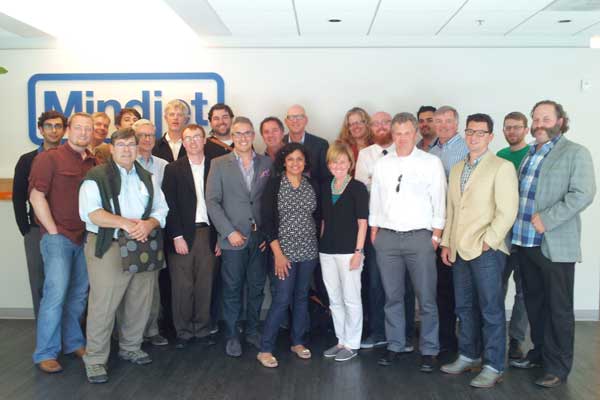 How can you help?
We ask for your help with these questions:
Are these the right values?
Should we eliminate any?
Should we consolidate any?
Have we missed something?
This declaration may be freely copied in any form, but only in its entirety through this notice.